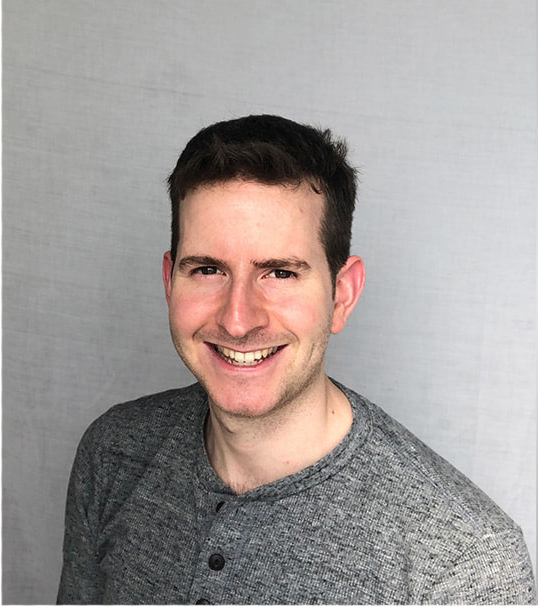 Micah Bratt
Hey There!
Thanks for checking out my website!
I create websites and graphics for the web.
You can check out some of my work below.
Learn More
Some of My Previous Projects
Jed says

Micah has performed numerous tasks for me including design, SEO, website development as well as various custom coding projects. Micah was always very detailed in discussing what I wanted done, ensuring that everything was done to my standards. His communication during the projects was excellent—always checking in, providing bench-mark updates reflecting the progress.
Liz says

Nice images, and speedy service! I had a specific shade of color in mind for one of the pictures, and Micah gave me several choices to make sure I got the color I was looking for. He also did his best to help troubleshoot when I had printing issues afterwards. Great service; I recommend!
Get a quote
Tell me about your business