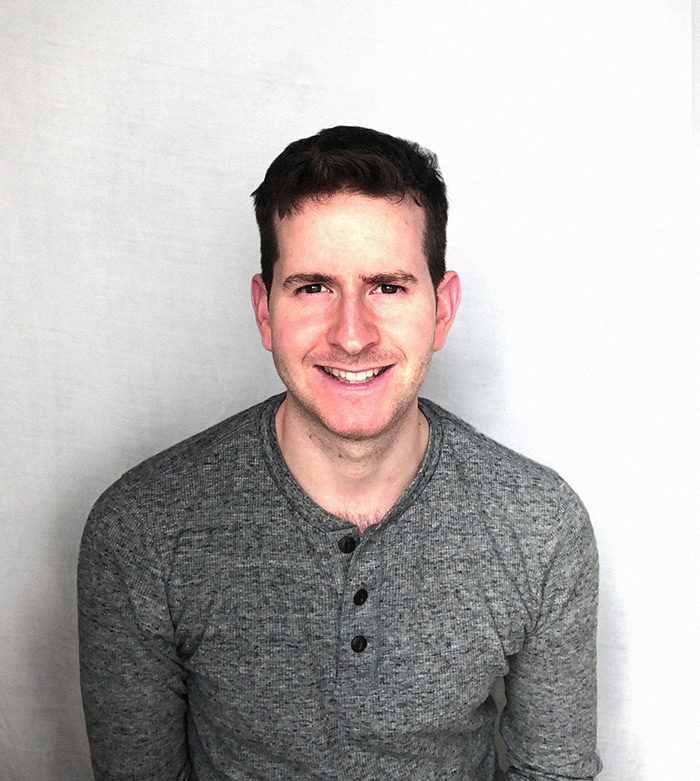 Micah Bratt
---
---
Over the past years, I've dedicated a lot of time creating websites and graphics that are intuitive while provide the best visual experience for the end user.
In today's day and age, having an online presence for your business or brand is a must if you want to stay competitive. Well-designed funnels, webpages, and graphics make the user experience more memorable and effortless for your prospective customers resulting in more sales and positive feedback.
Interested in me helping you with your next web project?
Send me a message and I'll be in touch with you ASAP!
My Process
Contact Me
Get a quote
Tell me about your business